The
Stake
Youth activity, held at Dovestone Reservoir and organised by Oldham
Ward
was well attended and a fun night for all.
The event was well planned, people arriving were split into groups of about 8 and sent out to collect as many things they could from a printed list. Some items were to be physically collected and brought back, things like leaves, sheep poo, a fish. Other items / tasks just needed photo evidence, a sign, a picture of a couple married for more than 30 years and a video of the group singing a church song ! These are just a few of the listed items !!
Here are a few of the pictures taken ...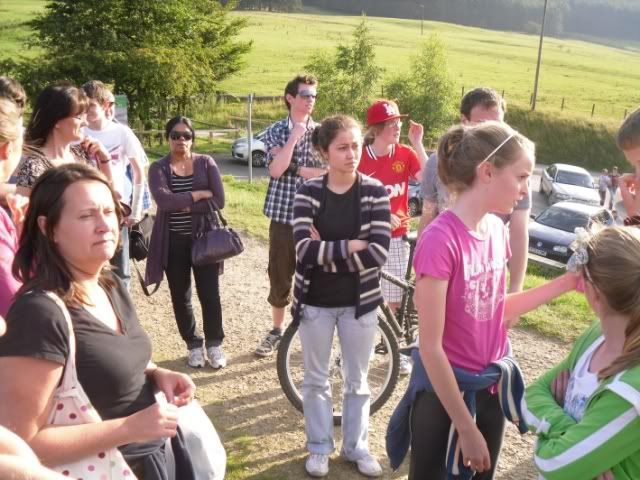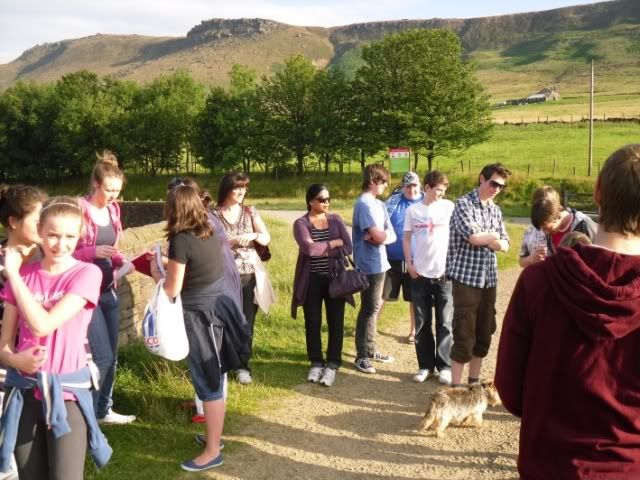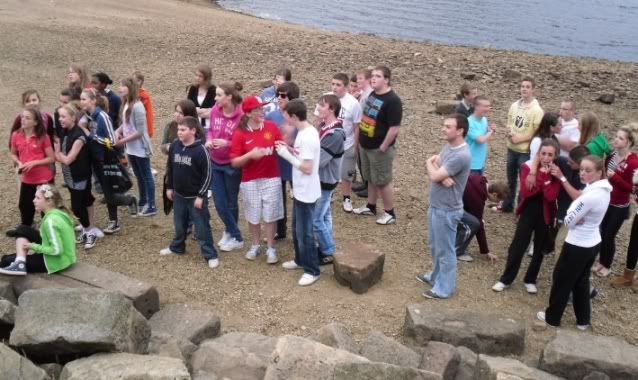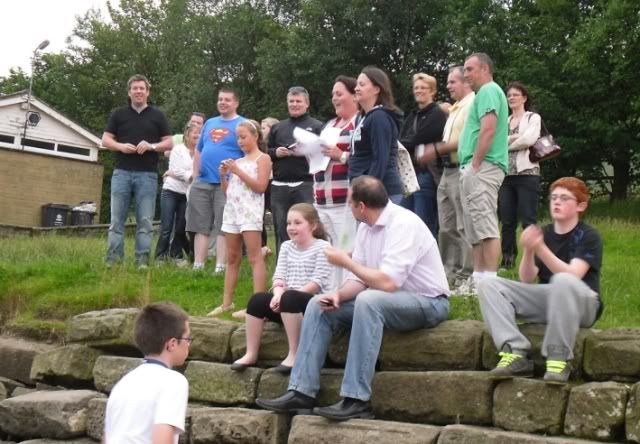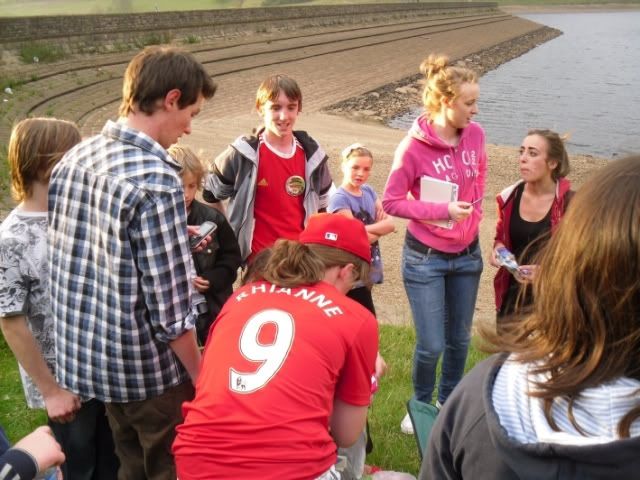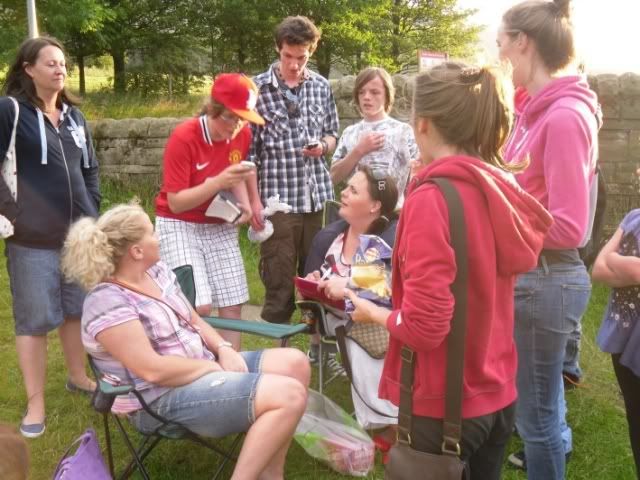 There was also a slip of paper handed out asking you to finish the sentence. Ashton Stake Youth the best because ... with a number to text your ending too, if you haven't done it yet. DO IT !!!
The 6 replies received so far "
Ashton Stake Youth are the best because..
...everybody is so close and its like a big family were I can go and know everyone there loves me for who I am"
...we have the best activities, like scavenger hunts at Dovestones"
...of their example to me"
...they care about each other, they unite when they need to, they have leaders that care about them and pray for them, they have the best little blogger in the stake"